Reentry Training
Quarterly Seminars on Healing After Incarcination. 
Get PAID to learn! $800.00 minimum upon completion of a 5-day trainings Course!
Meals will be provided.
Transportation and virtual resource assistance available.
Courses will be a hybrid of in person and virtual meetings. In person at The Spokane Resource Center (virtual participation options may be available).
Everyone will be given a pre-course Needs Assessment and will be asked to do post and 1-year follow up surveys to satisfy grant requirements.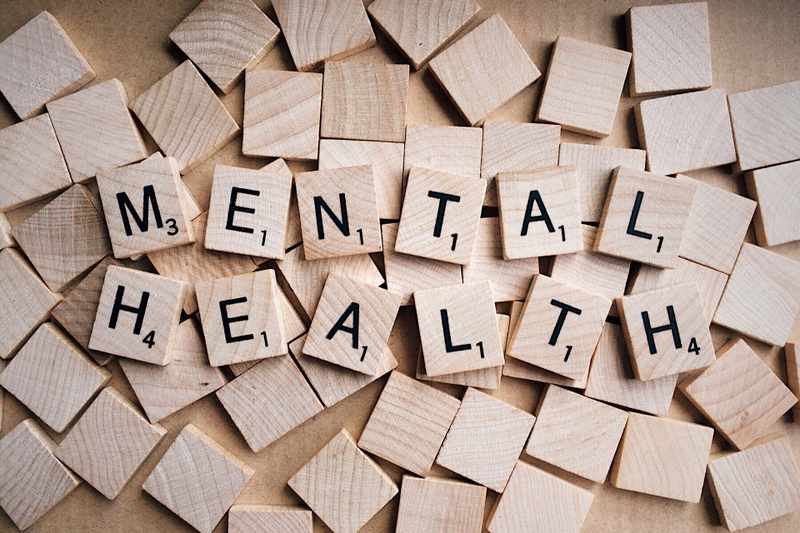 Revive Center for Returning Citizens (RCfRC) presents a 5-day series of seminars offered quarterly. These classes are designed for individuals who have been impacted by the criminal legal system. Class topics include: addressing trauma, system oppression, historical contexts and current impacts of structural racism. RCfRC fosters opportunities for growth, decreasing barriers to mental health stability, emotional well being, and increasing inclusion with a thriving community. 
Please continue to look to this sight and our Facebook pages for updates
Next Training Begins:
May 30th-June 3rd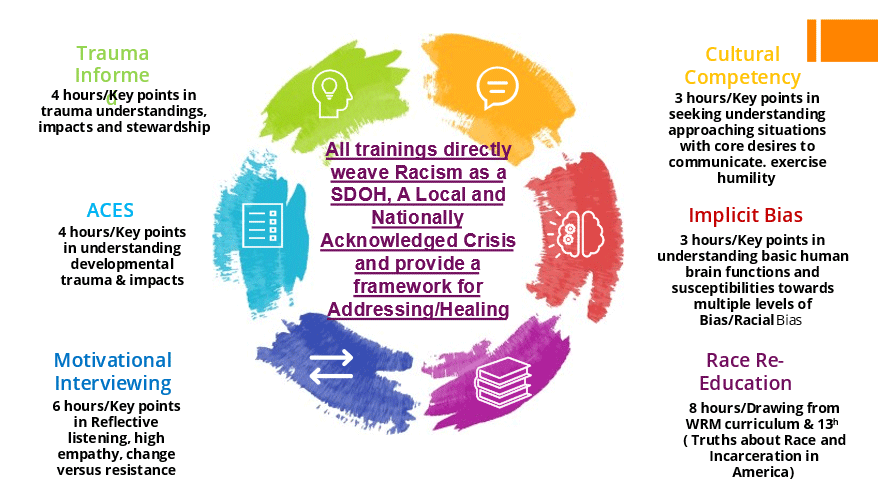 Services of Revive Center for Returning Citizens are made available through Group Health Foundation