YOUR Donations Make A Difference.
One Time Donations
Every dollar you give counts! We are primarily funded through small donations. Every penny donated goes towards helping to establish a home for Revive Center for Returning Citizens and provide goods and services for the clients that we serve. Thank you so much for your generosity.
Monthly Giving
Regular donations allows us the security of knowing that every month we will have what we need to ensure we can rescue every animal who needs us. If you would like to become a recurring donor donate here.
Thank You To Our Amazing Partners & Sponsors:
Thank you for your interest in rebuilding your community. There are many ways that you can get involved!
Supplies
Can't give financially but still want to donate items you have on hand or make a purchase for our cause?  As we work towards establishing a home for our non-profit, we are in need of office supplies and furniture. Also, our clients are always in need of clothing items for interviews and everyday wear. All donations will be tax deductible. Here are supplies that we use on a continuing basis: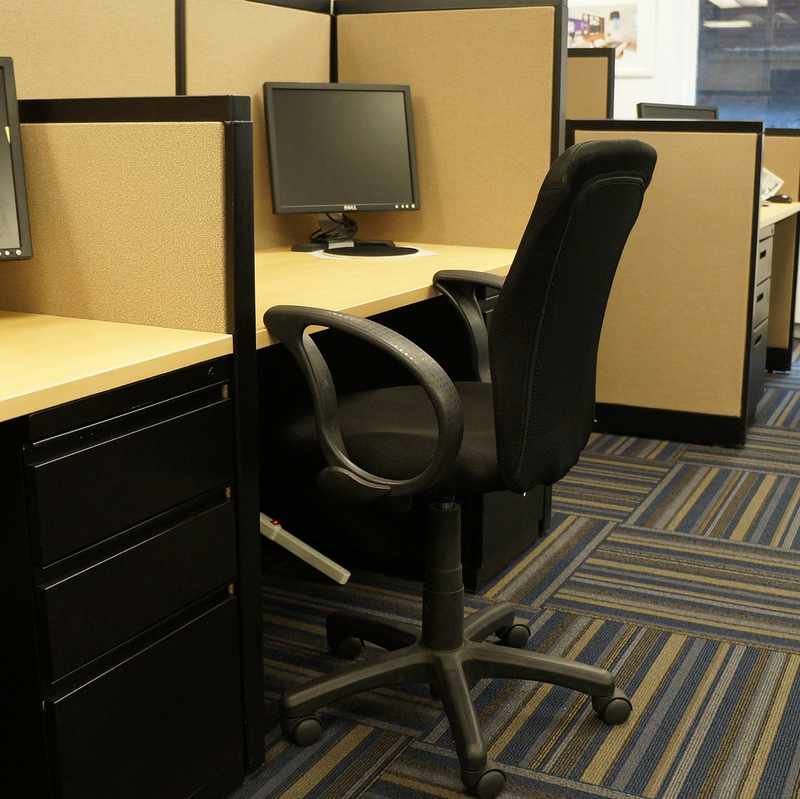 Office Furniture/ Cubicles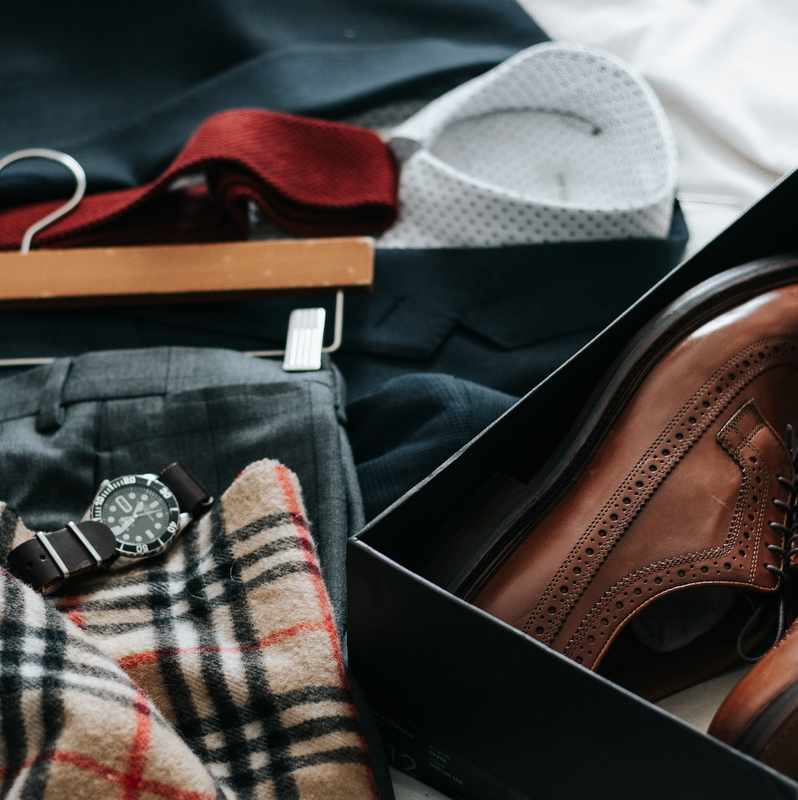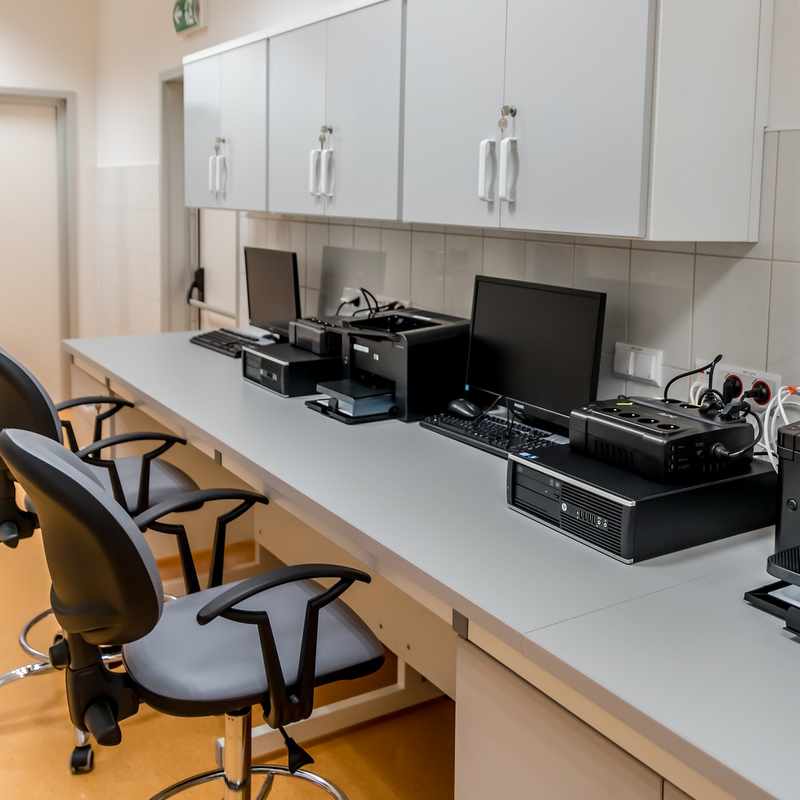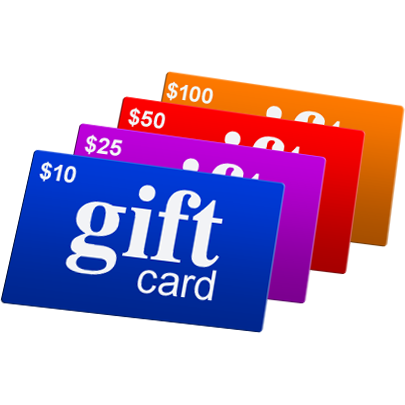 Gift Cards or Certificates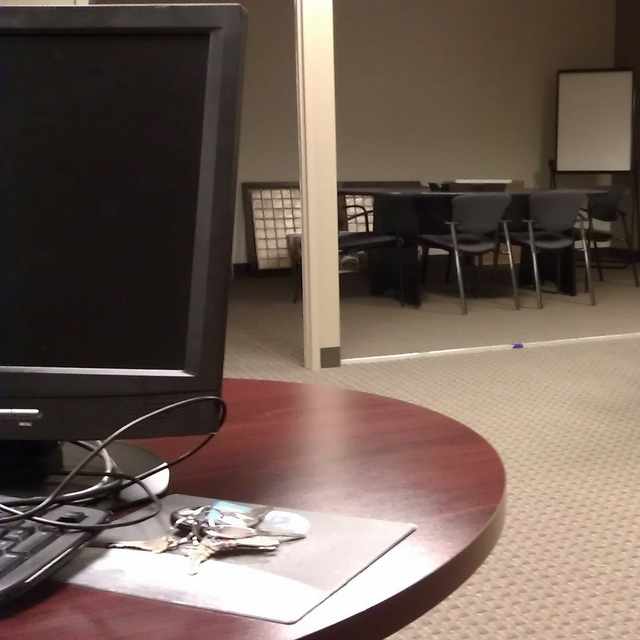 Revive Center for Returning Citizens is still looking for a home! We are looking for a low-cost rent or lease building or commercial office space with room for a few offices and a small computer lab for our clients.
In-Kind Donations
 Can you or your business lend a hand? Your business will be featured on our webpage, in social media, and on site.
Foster or adopt a bunny, a chicken or a duck
Drive animals to sanctuary or rehab