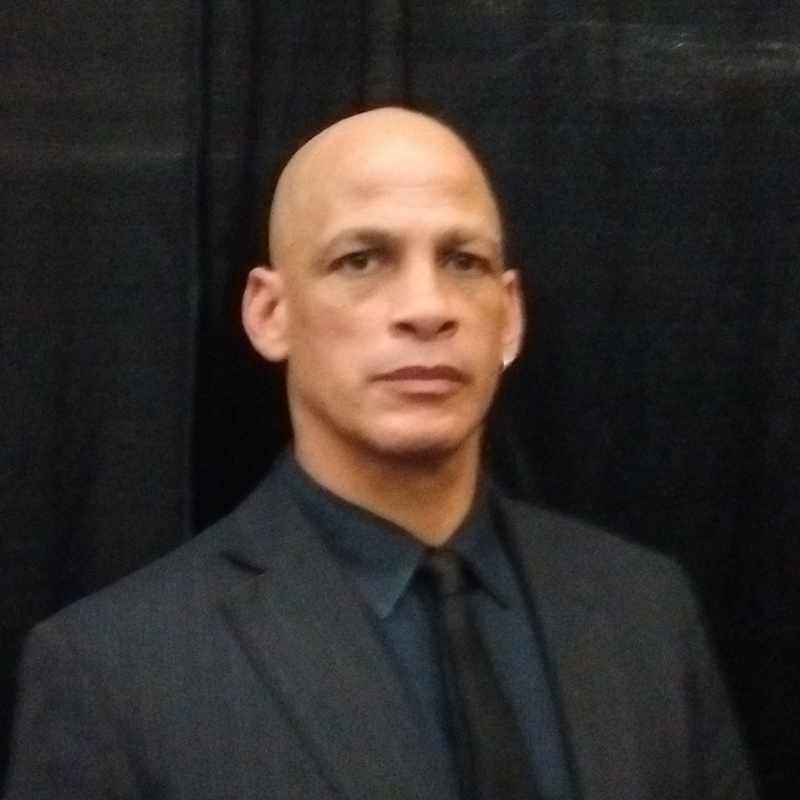 Kurtis Robison
Executive Director
Kurtis S. Robinson is the current Spokane NAACP Vice President for Oregon, Washington State Area Conference Criminal Justice Chair, Smart Justice Spokane Executive Committee member, Behavioral Health Advisory, CBCC Board Member, Executive Director of Revive Center For Returning Citizen's, Community Court Advisory Board Member, member of the Racial Equity Sub Committee for The SRLJC and  Just Lead  Washington Cohort. He is a Wildland Fire Fighter of 9 years and currently works for the Department of Natural Resources. He is a Volunteer FF at Spokane County Fire District 10 and Mr. Robinson is a Certified Recovery Coach, Veterans Recovery Coach and Reentry Specialist with 14 years concurrent abstinence from drugs and alcohol.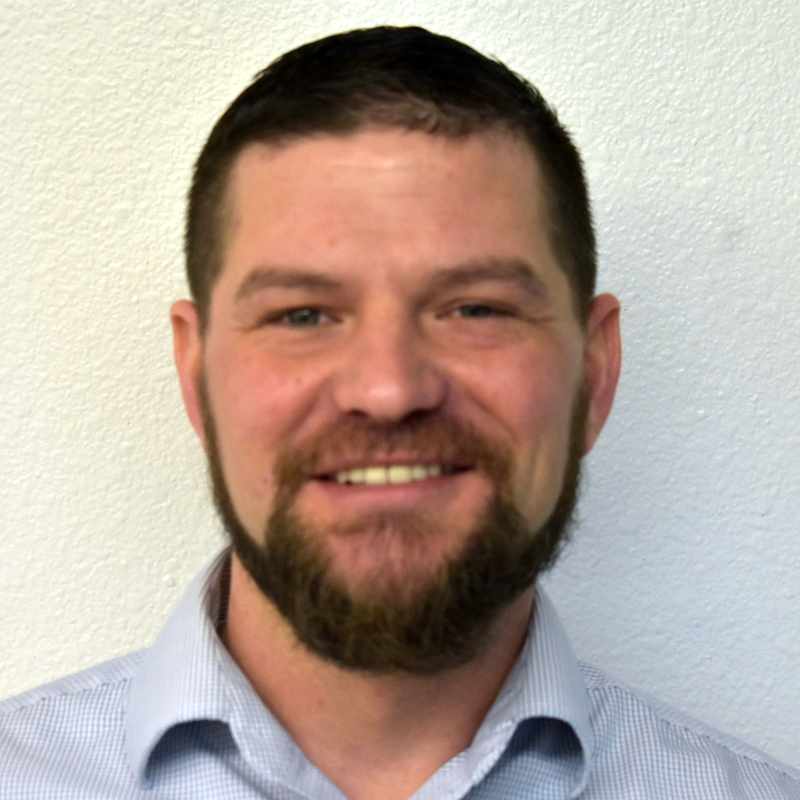 Sean Stradling
Vice President
Sean is the founder of The Recovery Corps, an independent Recovery Coaching company. He is a Nationally Certified Recovery Coach, CCAR Certified Recovery Coach, and a Certified Peer Counselor through the Department of Social and Health Services of Washington State. As a formerly justice involved individual, as well as being in long-term recovery from drug and alcohol abuse, his goal with my life work is to create leaders and mentors who are decisive and deliberate in positively asserting their inner strengths to finding a beautiful, purposeful, and abundant life. We do not have to do this work alone.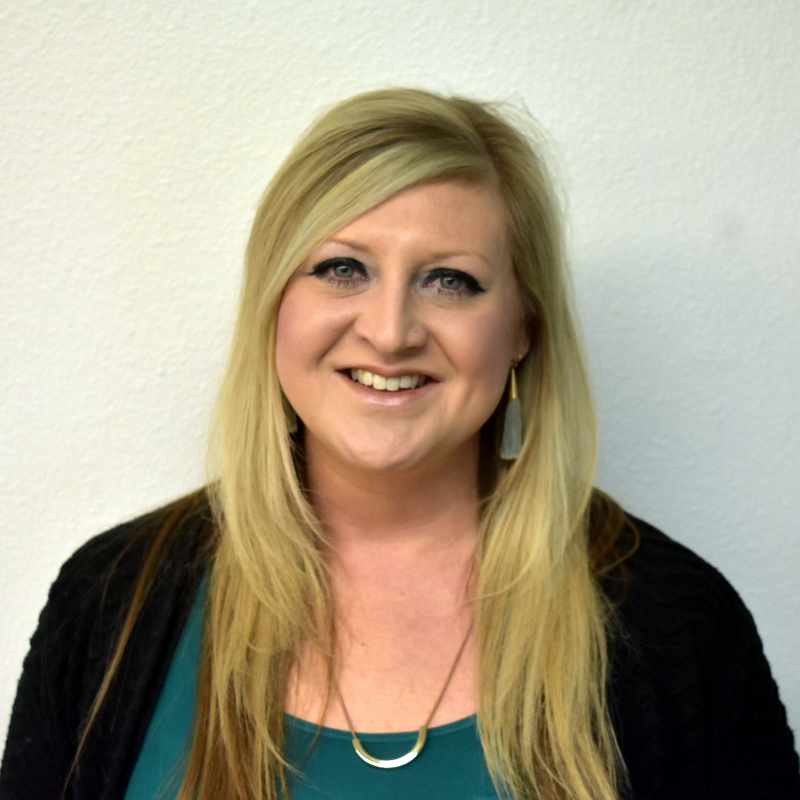 Layne Pavey
Board President
Layne Pavey, MSW is a Clinical Social Worker who returned to society in 2011 and has created a housing program, Revive Reentry Services, LLC for men and women returning to our community from prisons and jails; and a counseling practice, Revive Counseling Spokane, PLLC where she works as an Attachment-focused EMDR Therapist with individuals and families to heal from trauma. Layne serves on the Executive Committee of Smart Justice Spokane, is a co-facilitator with Community Partners in Transition Solutions (CTPS) and is the founder of I Did the Time, an advocacy group consisting of formerly incarcerated individuals and families. She also serves on the Washington State Advisory Committee to the US Commission on Civil Rights and the Legal Financial Obligation Consortium of the Washington State Supreme Court's Minority and Justice Commission.
Amber Letchworth
Secretary, Co-Founder
Amber Letchworth is a graduate student at Gonzaga University School of Law, focusing on where social struggles intersect with the law. Since her release from prison in 2014, she has broken through many systemic barriers and envisions a society with less barriers to success for formerly incarcerated individuals and families. Amber is trained in Sexual Assault and Family Trauma Response (SAFeT) through Lutheran Community Services, NW as a Crisis Response Advocate, she has completed Core Correctional Practices training and EPICS-I (Effective Practices In Community Support for Influencers), an Executive Committee Member of I Did the Time, and currently serves as Board Secretary for Revive Center for Returning Citizens. Amber has been impacted by generational poverty as well as coming from a family that battles mental health and substance use disorders and is dedicating her life to implementing services that provide alternatives to incarceration.