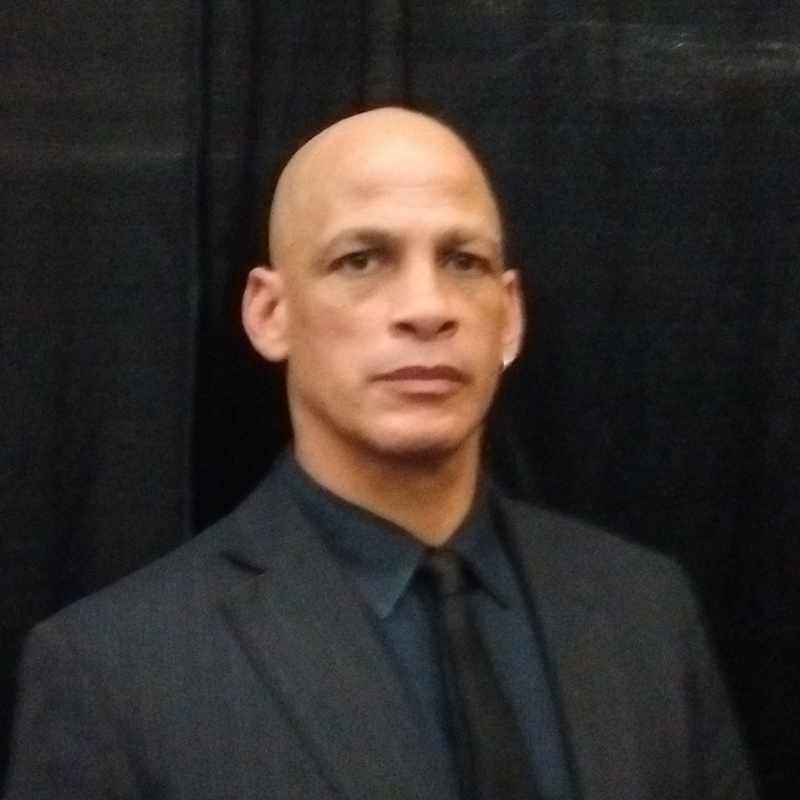 Kurtis Robison
Executive Director, Co-founder
Kurtis S. Robinson is the current Spokane NAACP 1st Vice President and the Political Action Chair For NAACP AOWSAC,  He serves as a Smart Justice Spokane Executive Committee member, Better Health Together Board Member, and  on the board for Just Lead Washington. He was a Wildland Fire Fighter for over 11 years and has served with WA DNR and Spokane County Fire District 10. Mr. Robinson is a Certified Peer Support, Recovery Coach, Veterans Recovery Coach and Reentry Specialist. He Identifies as a Formally Incarcerated BIPOC male with over 16 years concurrent abstinence from drugs and alcohol and is the first openly Justice Involved individual to serve as a Governor appointed Commissioner to the Criminal Justice Training Commission  for Washington State.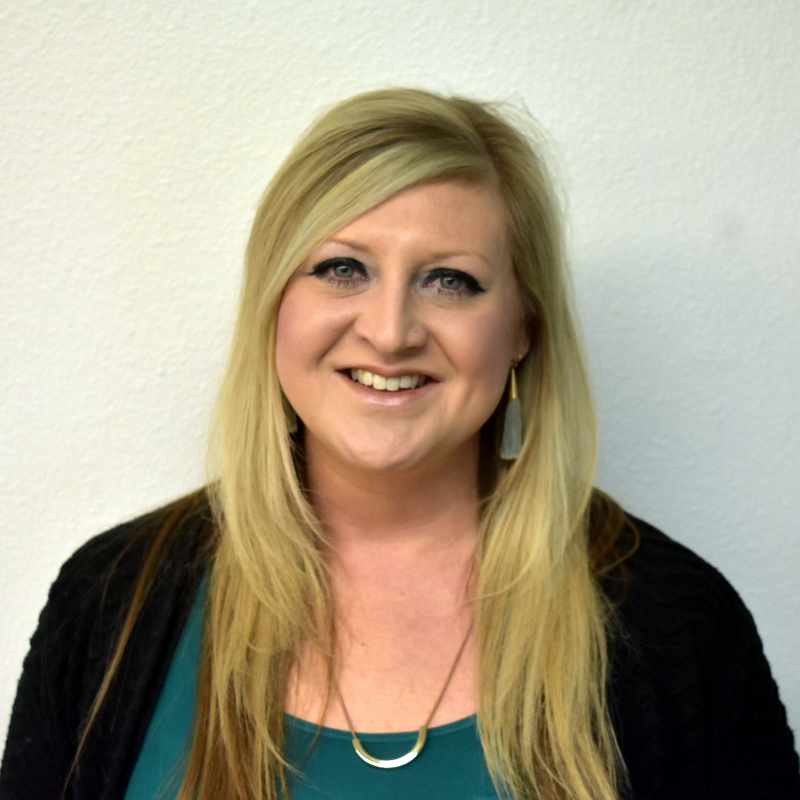 Layne Pavey
Board President, Co-founder
Layne Pavey, MSW is a Clinical Social Worker who returned to society in 2011 and has created a housing program, Revive Reentry Services, LLC for men and women returning to our community from prisons and jails; and a counseling practice, Revive Counseling Spokane, PLLC where she works as an Attachment-focused EMDR Therapist with individuals and families to heal from trauma. Layne serves on the Executive Committee of Smart Justice Spokane, is a co-facilitator with Community Partners in Transition Solutions (CTPS) and is the founder of I Did the Time, an advocacy group consisting of formerly incarcerated individuals and families. She also serves on the Washington State Advisory Committee to the US Commission on Civil Rights and the Legal Financial Obligation Consortium of the Washington State Supreme Court's Minority and Justice Commission.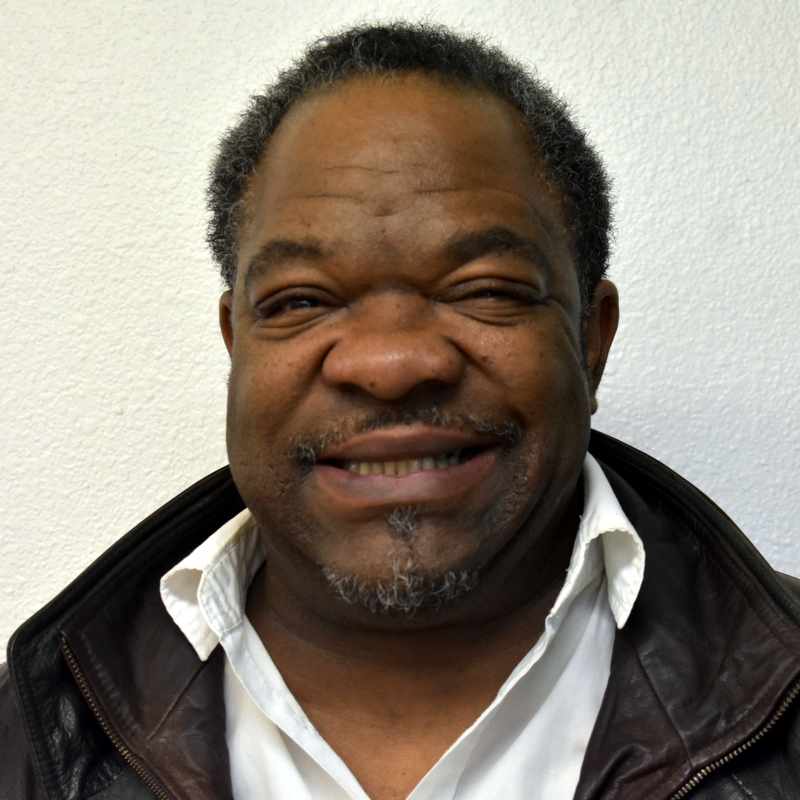 Ronald Tonston
Board Member
A recent Graduate of  Whitworth University with a degree in Public Administration, Ron is active in civic and community engagement within the City of Spokane, WA. Mr. Toston holds a proven track record of success in understanding municipal government operations and substantive experience working in a political environment, to include: productivity, administrative policies and procedures, and document and data archival systems. he plans to pursue an advanced degree in Law next Spring. Rons other Civic Engagements include:
2017 Member, Smart Justice Spokane Executive Committee, 2016-2017 Active Board Member, Tenants Union Washington State, 2016-2017 Community Organizer/Leader/Advocate for Criminal Justice Reform, 2016-2017 Active Board Member Revive/ Re-entry, 2015-2017 Member, City of Spokane Human Rights Commission. His area's of Interests include: Law/Public Administration/ Public Policy/Housing, Equity/Ethics,  and Compliance.