Felon Legal Aid Support in Spokane, wa
Revive Center
Our Services
Re-entering society is extremely stressful for returning citizens. Our community partners offer legal aid clinics, help with Legal Financial Obligations, Re-Licensing Programs, Voter Restoration Services, Prisoners' Rights, Housing Disputes, Debt Collectors Sales and Scams, and so much more!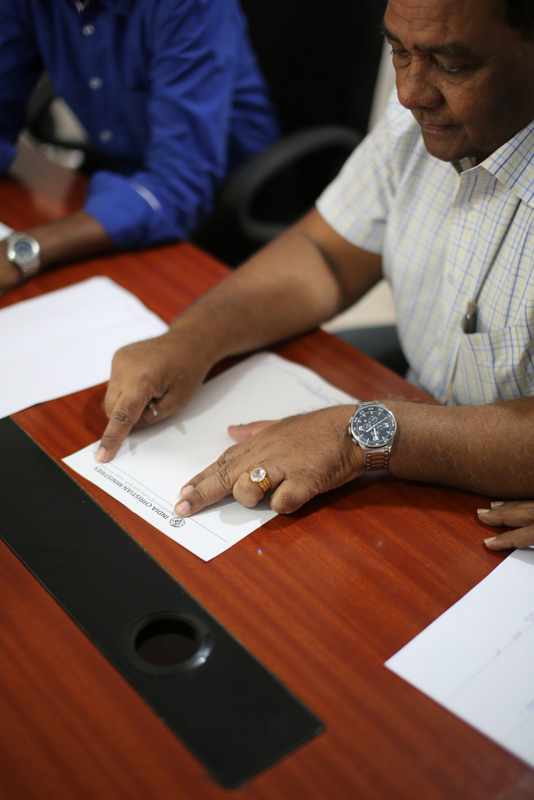 The Center for Justice
(509) 835-5211
35 W Main Ave # 300
Spokane, WA 
Clair Carden and Virla Spencer provide help with Legal Financial Obligation Advocacy and Relicensing Programs. 
Check out their website for a complete list of services!