Redefining Re-Entry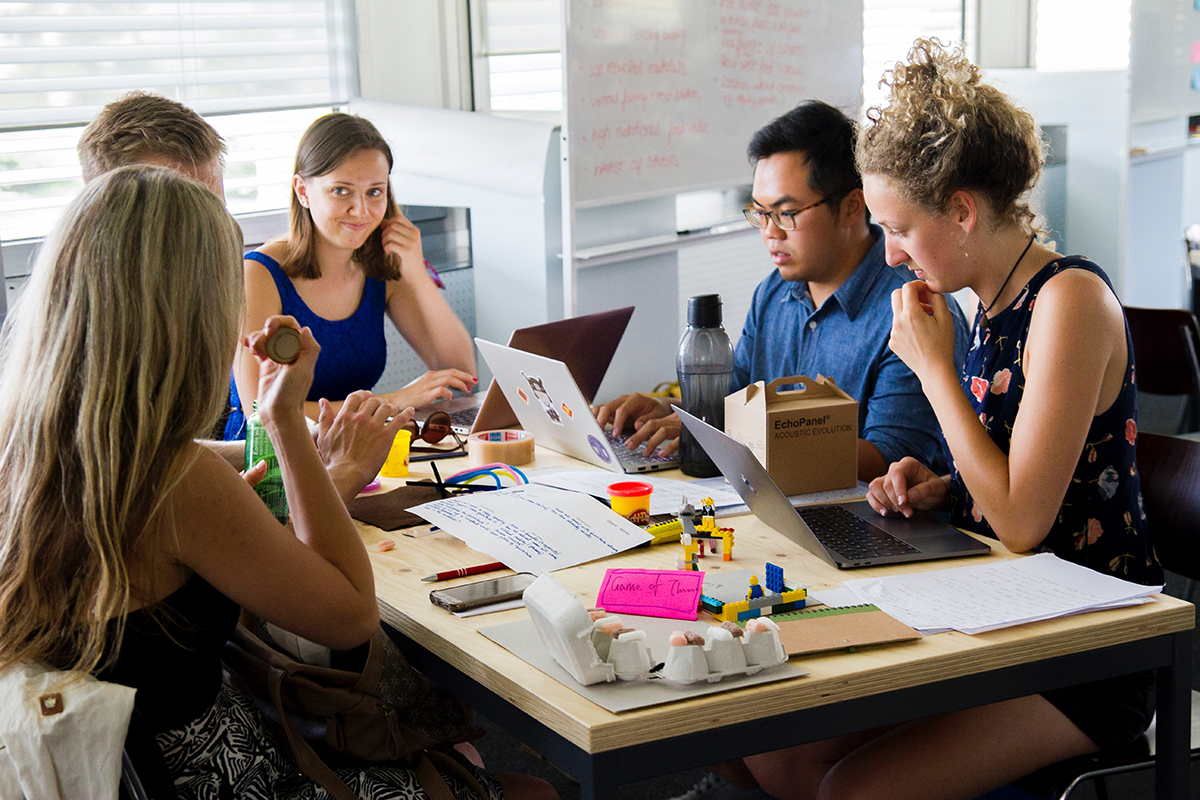 The founders of Revive Center for Returning Citizens began organizing justice-involved populations in 2013 as a grassroots policy advocacy group called "I Did the Time". After working hand in hand with peers, members of this group began to identify the common struggles among citizens who were returning to society from jails, institutions, and prisons. Citizens face many systemic barriers in housing, finding employment, struggling to make payments on court fines, gaining access to education, and family reunification. In activism work within their community, these members encountered formerly justice-involved individuals who shared the vision of creating pathways to successful re-entry, and who wish to use their stories to empower their population.
"Re-entry is a process, not a program."
Although there are many organizations that address justice reform, the members of I Did the Time began feeling that our community may benefit from a peer-led non-profit that will provide services for citizens and their families. In 2015, the Revive Center for Returning Citizens was born.
The mission of the Revive Center for Returning Citizens is to empower those impacted by the criminal justice system, advance multi-dimensional solutions to the effects of incarceration and achieve racial justice. We serve and support individuals and families to heal from trauma and reenter society with opportunities and community connections.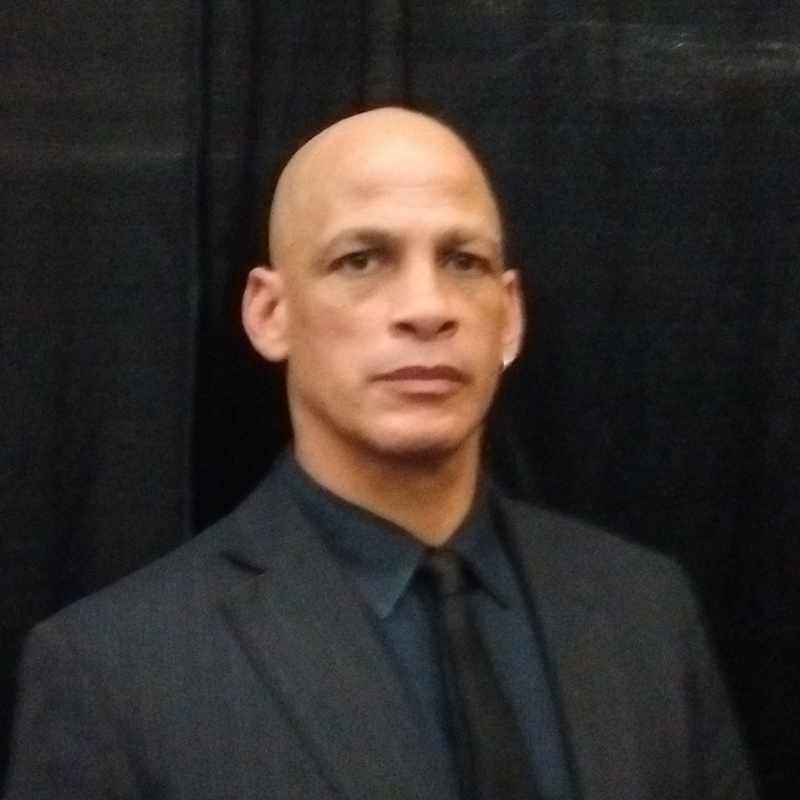 Kurtis Robinson
Executive Director, Co-Founder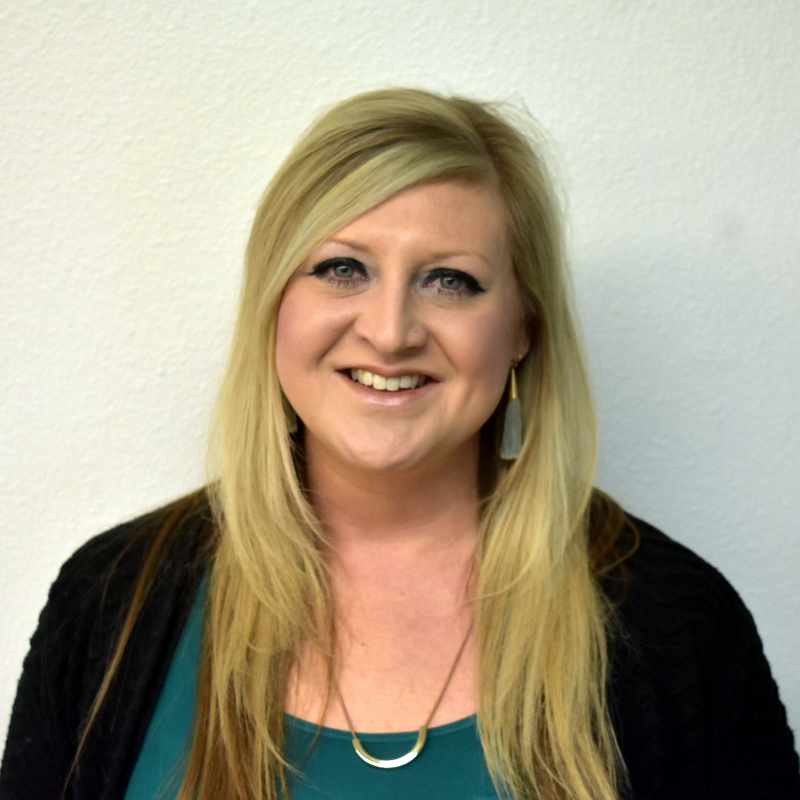 Layne Pavey
President, Co-Founder