Family support services in spokane, wa
Incarceration affects every member of our family. Having a strong support system is vital to you or your loved one's re-entry process. Many individuals returning to our community have family reunification among the long list of things that need to be facilitated. We offer links to services that can help with this tough process, and staff who can offer peer support to you as you navigate this difficult system.
It is often difficult for loved ones to be effective influencers when they are unsure of how to help. Family members tend to place additional pressure on returning citizens when they really just want to help. Revive Center for Returning Citizens provides coaching services for influencers of citizens returning from institutions.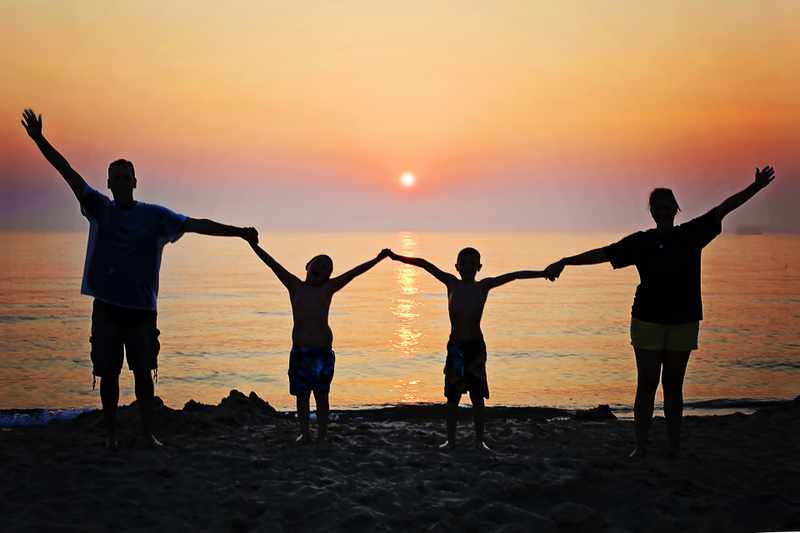 901 N Monroe St Ste 200
Spokane, WA 99201
Notes: Reentry recovery housing that accepts various housing vouchers and self-pay options.  DOC approved housing vendor.